Make Your Vehicle Look Fashionable with Auto Emblems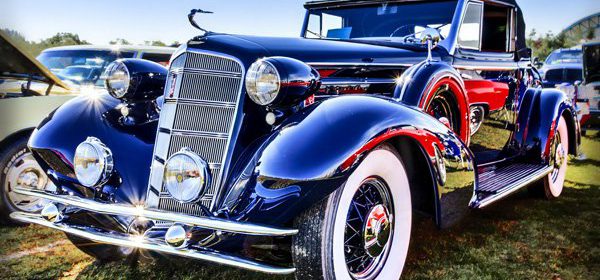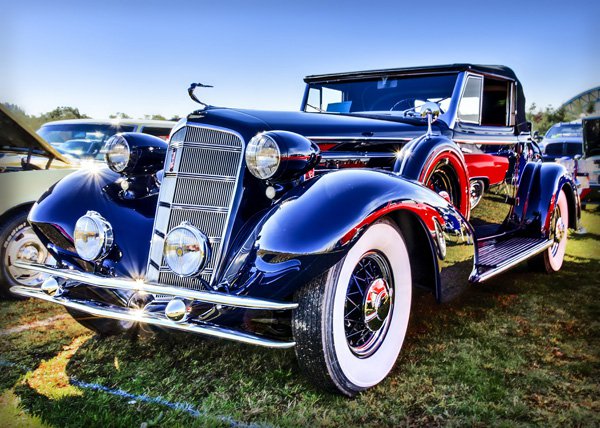 Vehicle owners are constantly on the lookout for ways to make their vehicles look different. Not many people want that their vehicle look exactly same as the other vehicles on the road. An easy way to make your vehicle look unique is by installing attractive auto emblems. Even an ordinary vehicle will look extraordinarily attractive if you have installed attractive auto decals on it.
Style
Well-designed auto emblems make your vehicle look stylish. There are plenty of different auto decals available in the market like flame emblems, angel emblems, baby emblems, animal emblems, flower emblems, hunting emblems, Masonic emblems etc. You may choose any of these emblems or design emblems using your creativity and professional assistance from a company that specializes in decal designs and install them on your vehicle.
Practicality
It will be quite easy for you to spot your vehicle in a parking garage if you have installed unique auto decals. If you have not installed any decals on your vehicle, you may find it a bit hard to spot your vehicle especially if there are many other vehicles of the same make and model in the parking lot.
Artistic freedom
You have an opportunity to express your creativity through auto decals. You can not only enhance the appearance of your vehicle with these decals but also proudly show off your creative talents by installing custom designed decals.
Funny emblems
You can easily make your vehicle noticed if you install funny decals on it. Everyone loves a good laughter. Funny decals could also be used to make a personal statement. You just have to make sure that the type of humor you choose reflect your personality.
Promote a cause or message with auto decals
Auto decals are a cheap promotional tool. If there is any particular message or awareness you want to spread, you can design decals and install them on your vehicle. People will easily notice these messages when you drive around in a crowded town. You will thus be able to reach your target audience and create an impact with these decals. Since these are quite easy to remove, you can remove them and install new ones when you realize that you have achieved your goal.
When you install auto emblems, make sure that the area is clean and dry. If there were any decals previously, remove the remains of the adhesives completely before installing the new decals.