The Used Car Buying Process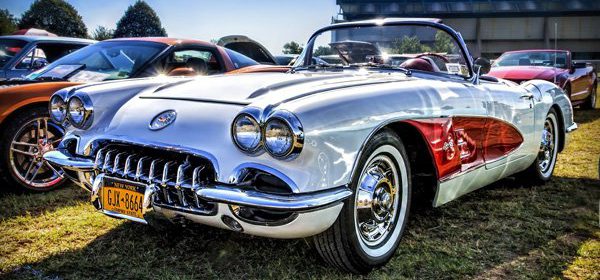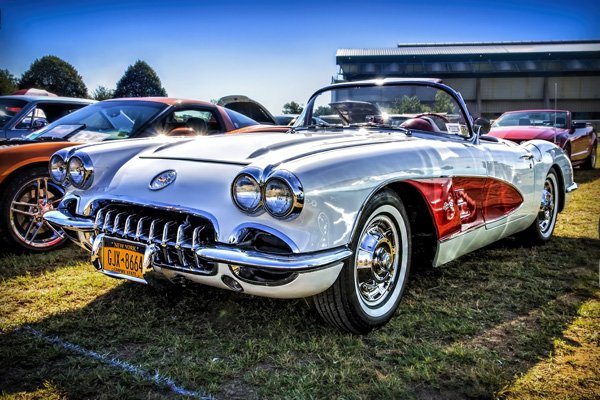 Instead of buying a brand new car, you can buy used cars instead, so you can save money. Buying a used car is actually as beneficial as buying a new one; the price of a new car depreciates fast. The worth of a car goes down to 60-70% of its original price three to four years after it is bought. Moreover, buying a used car gives you more flexibility than buying a new one because its insurance is cheaper. You can also buy a luxury car with the price of a small new car. Just go to a good used car dealership that offers well-maintained used cars in Toronto.
There are several steps you should take in buying a used car. Do your research by reading reviews and consumer reports. Ask colleagues and friends about different car models. Gather information on gas consumption of the make and model you are interested to buy. Check the reliability ratings of each car and calculate the costs.
Next, narrow your options to one or two car models so that when you visit the dealership that sells used cars in Toronto, you can easily choose the car will you purchase. Another reason why this step is important is that you are going to have to go for a test drive. Your limited choices make it easier for you to compare and choose which model is better. 
Aside from doing a test drive, inquire about the car's history. Reviewing the car's history records helps you detect which car may have potential problems. This reduces the risk of getting a car that may have been flooded or restored after serious accidents. Make sure that the car you will purchase is in good condition.
When you buy a used car from a dealer, read and understand its warranty policy. Make sure that the car is certified, meaning it is well-maintained. Read the contract thoroughly because the car you purchase may not be certifiable at all, which gives you the risk of getting a car that has a history of an accident or has a damaged engine.
Keep in mind that buying the cheapest car does not mean you are getting a quality one. Looking for the best deal is not finding the cheapest car. A cheap car can be poorly maintained or may require extensive repair. When buying a used car, your goal should be to look for a quality used car with a reasonable price. The value of the car depends on the car's condition, not the price. You can find many well-maintained used cars in Toronto where you can get the best deal.