Vintage Bentley Becomes Top Selling Car At Over £5m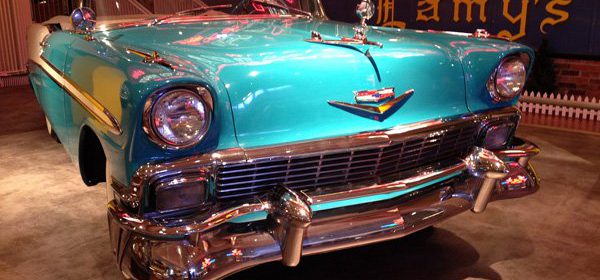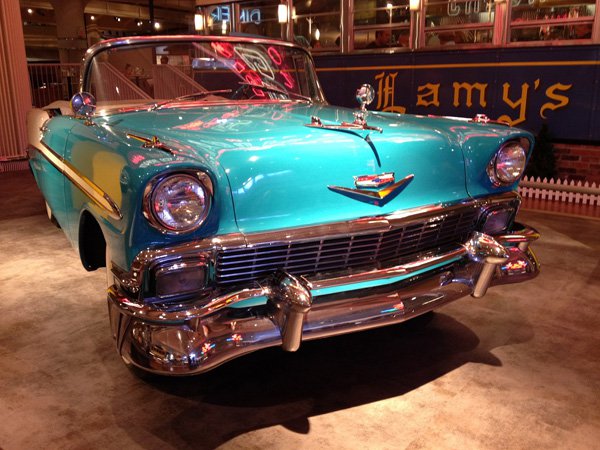 The Goodwood Festival of Speed is renowned all over the UK for being the place where lavish vintage cars get sold for extraordinary amounts of money. Just last Friday, a vintage Rolls Royce sold for nearly £5million and became the highest-selling Rolls Royce in British history.
And now a vintage 1929 Bentley has topped it, becoming the highest selling British vintage car in history out of any manufacturer! The car, nicknamed the Bentley Blower because of its leafblower-style exhaust attached to the side of the vehicle, went on sale with Bonhams auctioneers yesterday at the Goodwood Festival of Speed and the hammer finally dropped at an astonishing £5,042,000.
The iconic bright red Bentley Blower is one of only 50 that were made by the British car manufacturer and boasts a massive (for its time) 4.5 litre engine, which was capable of 240bhp and could hit 0-60 in just eight seconds.
The car was originally built in the 1920s and was a popular race car choice for many speedsters in Britain throughout the 20s and well into the 1930s, before the outbreak of the Second World War put a hold on racing events in the country.
Unfortunately, we don't have the red Bentley Blower here at Lux Limo. And that's somewhat of a good thing – while it is a stunning piece of vintage Bentley history, it is a race car with just one seat and no other space. It'd be a little difficult for our professional chauffeurs to drive you around in comfort in this petrol-guzzling speed machine!
So why not check out our other vintage Bentley hire services here at Lux Limo? We have some great deals on cheap Bentley hire for both classic enthusiasts and those with a love of Bentley's modern offerings.
We have some great vintage Bentleys available, as well as models like the Bentley Arnage and much more contemporary styled vehicles such as teh Bentley Continental GT and Coupé.
Whatever your needs for luxury Bentley hire and vintage Bentley hire in your home town in the UK, let Lux Limo provide you with the best and highest quality service around.
Give Lux Limo a call todayfor a free quote on any one of our amazing cheap vintage Bentley hire or cheap limo hire services, available across the UK thanks to our nationwide coverage of our cheap limo hire services.