Finding Affordable MOT Test Services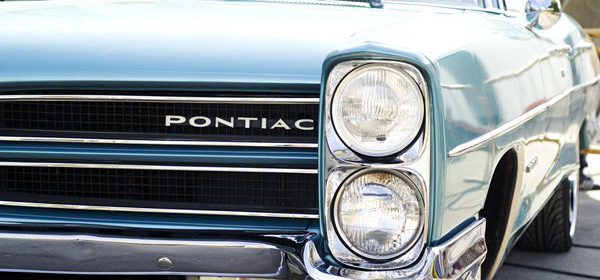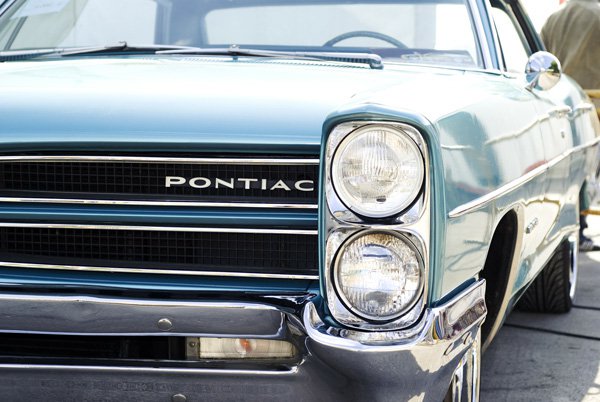 Running a car can often seem a continual drain on your finances, with tax to pay and repairs to make. The thing is though that having a car is essential to many people and for some it is the only way they can get to work and maintain their career. This is not made easier by the fact that every car on the road must pass an MOT test to be legal, and the test could conclude that parts need replacing or repairing.
Reputable, Honest Services
It is unfortunate that the car service and maintenance industry is prone to unscrupulous business people that don't act in the best interests of their customers. Some will provide a poor standard of services and others will add unnecessary extras to the job for no other reason than to increase their own profits. It is not uncommon for some maintenance service companies to give you a quote for the job only for you to find that you are presented with a much larger bill when it comes to actually paying. When getting a quote it is advisable to be sure the quote you are presented with is just what you will be expected to pay and that nothing is hidden in the small print.
Do Your Homework
The message that particular companies are providing a poor service generally travels fairly quickly so with a little research, you should be able to find which companies you should consider, and which you should ignore. A quick search online should be able to give you some idea about what you can expect from any particular company so it is worth spending just a few minutes to do a little research first.
Once you have found a reputable service that completes the job needed to a high standard, you should have nothing to be concerned about until the next MOT is due. Having to get your car checked and maintained or repaired to be considered road legal is something that cannot be avoided, but at least you can help to reduce the cost to you and ensure that the money you spend is money well spent.