Limousine Culture in Hollywood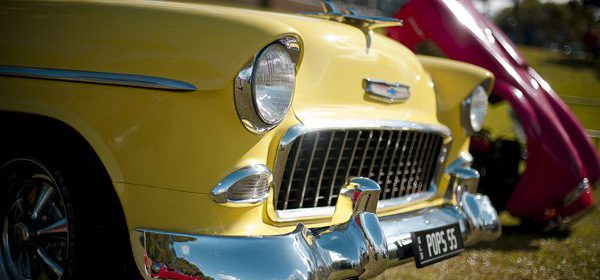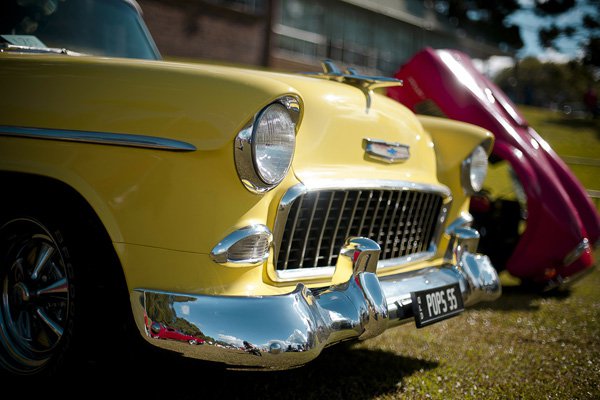 Limousine in tinsel town of Hollywood is not new. Since Hollywood is known for the international motion pictures industry and its glam world, limousine has always been a significant part of Hollywood trend such as movie premier, nominations, awards, or just for the casual events. Hollywood celebrities are seen riding in luxurious limo in all places since limousine is quintessence of luxury and prosperity. Celebrities portray their stardom through the limousine in a great way. In retrospect usage of limousines by the Hollywood celebrities was widely popular. Stars were mostly seen in limousine from the movie premier to their day to day life. After the Sidney Patrick Grauman known as master showman pioneered the trend of Hollywood premier, Limousine became a Hollywood requirement.
Limousine also has been the part of Hollywood movies, who can forget the white limousine in pretty woman where Richard Gere and Julia Roberts were up to making one of the most romantic scenes of the history. In the past, limousines were widely used in the movies such as 1946 movie Big Sleep where late 1930's Chrysler or dodge limousine was used. Similarly, the limousines were frequently used in other movies such as in 1972, Lincoln continental in Godfather. In 1978, Lincoln Continental Death mobile was used in Animal House. In 1982, 1964 Cadillac Deville was used in 48 Hrs starring Eddie Murphy. In 1984 movie called Ghost buster had also used 1959 Cadillac Ecto-1. Limousines were used broadly in numerous Hollywood movie for example trading place, True lies, US Marshals and JFK assassination. Limousine also became a part of TV series when Batman hit TV screen from 1966-1968 where 1955 Lincoln Futura Bat mobile were used. Trend of using limousine in a movie is still continuing and have become more popular.
Limousine is now widely used for the various propose in Hollywood. It is reported that more than 300 hundred limousines are hired during the Oscar awards as their fleet. But somehow limousines are also used in general by ordinary people for instance Denver Limo is mostly used by people for their weddings, prom, birthdays and anniversaries. As Denver limo service make sure they are treated with VIP treatment with magnificent, first class services, while people in the Denver limo will absolutely feel like star while they ride in super sophisticated limo.
 It is absolutely true that most of the time people are influenced by their favorite stars. They try to imitate them so in the case of Limousine, and people are star struck by the exquisiteness of limo. And for now limousine is no exception for ordinary people neither the Hollywood Celebrities, their enjoying the limo ride with stylistically and flamboyantly.