Taking Care of Your Aged Cars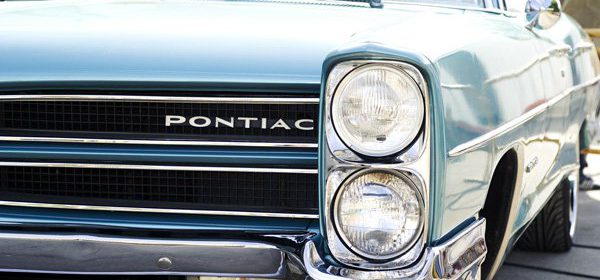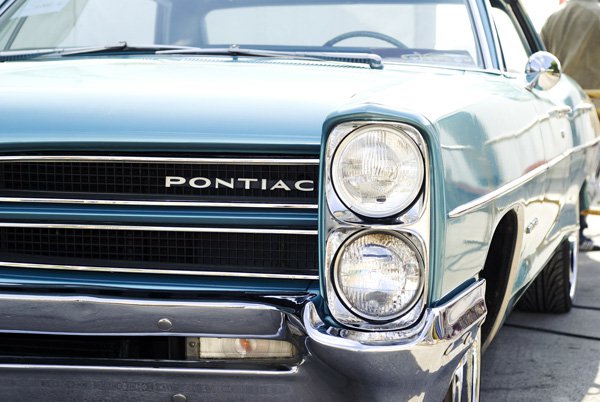 Automobile restoration is the process of repairing the degraded aspect of a car to return it to an overall "authentic" condition. To renovate a car without updating or upgrading it by keeping in line with how it would have appeared when first offered for sale. Non factory paint codes and even paint schemes, interior and chrome trim of the time period may be used if they were commonly shared between similar models of the era so as to look the part. Many restored cars may lose their original engines and have a similar capacity or model related engine installed.
A complete restoration includes not only repair of the parts that can be seen – the body, the trim, the chrome, the wheels, the dash board and accessories and the passenger's compartment – but the parts that are not necessarily visible or otherwise evident, including the engine and the engine compartment, the trunk, the frame, the driveline, and all ancillary parts like the brakes, accessories, engine cooling system, electrical system, etc.Besides repairs done to correct obvious problems, repairs are also done for cosmetic reasons. For example, even if a wheel is covered by a hub cap and not seen, and is structurally sound, it should have the tire unmounted, then any required repairs such as rust removal, straightening, priming and painting.
Restoration is sometimes confused with the term "restomod." A restomod places some portions of the car as they were when the car was first offered for sale, and changes (updates) others. If any part of the car is updated, the car has been "restomodded," and not restored. An "original restoration" puts a car in the same condition as when it was first offered for sale. Many antique and rare cars may not be able to have a true to original restoration done because some parts may not be available to replace or to imitate fully, yet with the proper research, they may be restored to an overall authentic condition.
A complete auto restoration could include total removal of the body, engine, driveline components and related parts from the car, total disassembly, cleaning and repairing of each of the major parts and its components, replacing broken, damaged or worn parts and complete re-assembly and testing. As part of the restoration, each part must be thoroughly examined, cleaned and repaired, or if repair of the individual part would be too costly, replaced (assuming correct, quality parts are available) as necessary to return the entire automobile to "as first sold" condition.
All of the parts showing wear or damage that were originally painted are typically stripped of old paint, with any rust or rust related damage repaired, dents and ripples removed and then the metal refinished, primed and painted with colors to match the original factory colors. Wooden parts should go through the same meticulous inspection and repair process with reglueing, replacement of rotted or termite-damaged wood, sealing and refinishing to match the factory specifications. Chrome and trim may require stripping and repair/refinishing. Fasteners with tool marks, damaged threads, or corrosion need re-plating or replacement-unless the car was originally sold that way. The frame must be thoroughly cleaned and repaired if necessary.