Stylish Chrysler limo, owned by Manchester limo hire company, appears in Hollyoaks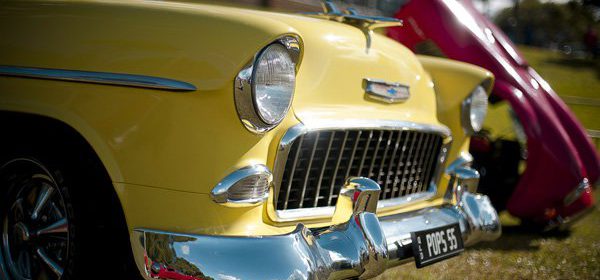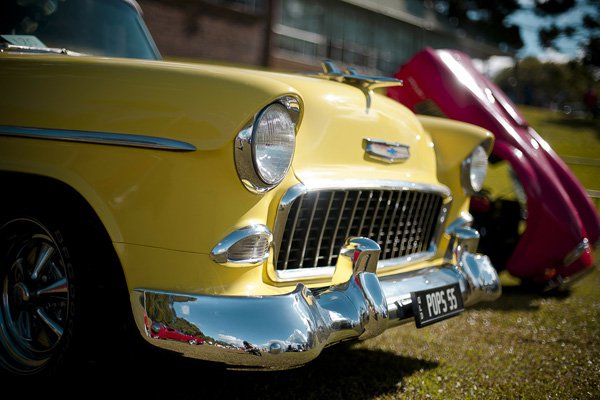 One of Limo-Scene's beautiful fleet is appearing on long running British television soap opera Hollyoaks.
The popular Channel 4 show, aimed at students and young people, will soon feature an episode in which Limo-Scene's beautiful black Chrysler takes some of the cast to the ball.
Designed to make a statement, the black limo, available for hire in Manchester, Liverpool and Warrington, was the obvious choice for the soap.
Otherwise known as The Baby Bentley, the sleek black Chrysler is perfect for any occasion, Suitable for parties of up to eight passengers.
The limo includes plasma TVs with DVD/CD players built into the bar and stereos.
Extremely classy, with all the luxury features required in an exotic limousine, the Chrysler limo is guaranteed to turn heads on your special occasion.
Jackie Jolliffe, of Limo-Scene & Wedding Cars, said: "Chryslers are extremely stylish and suitable for any special occasion in Manchester, Liverpool and Warrington, from anniversaries and weddings to hen and stag parties. "
You can sit back and watch the fibre optic bar change colour as you enjoy your journey. Everyone will know you have arrived in this new and stylish limousine."
Over the course of the show's history, Hollyoaks has dealt with a number of storylines based upon serious issues.
Given the large and established proportion of young viewers, some feel that the soap is an ideal platform to show a variety of issues affecting young people.
The Chrysler is ideally placed to feature on popular shows aimed at young people.
The Chrysler is available for limo hire in the North West including Manchester, Liverpool and Warrington.
Spring wedding fayres with Limo-Scene in Bolton
Find everything you need to help you plan your wedding day at a whole host of spring wedding fayres taking place in the North West.
Limo-Scene will be attending the most prominent of these, including an appearance at Bolton's Reebok Stadium on 25 March.
Every couple wants their wedding day to be both hassle-free and full of happy memories.
As one of the largest venues in the North West to hold wedding fayres, the Reebok Stadium has around 60 exhibitors – so you are sure to find everything you need to enhance your Special Day.
Wedding cars on display from Limo-Scene will include the beautiful Pink Regal Wedding Car. The weddings cars, and a limo hire service, is available in Manchester, Liverpool, Bolton and Warrington.
Co-owner Jacqueline Jolliffe said: "The local wedding fayre in Bolton is brilliant for planning your wedding. "
You can browse at your leisure looking for ideas and, most importantly, meet with potential suppliers."
In a no pressure environment so you can see what the vehicles we have to offer and talk to us about your wedding plans."
This will give you the confidence to book, rather than deciding through word of mouth recommendation."
The Reebok Bridal Spectacular at the DeVere Whites Hotel is an annual event hosted by The Bolton News, aiming to provide couples with hundreds of wedding ideas.
The fayre will include groom's wear, florists, bridal wear, and photographers. The event also featured makeover demonstrations and choreographed catwalks. Entry is free and the fayre lasts for six hours.
Limo-Scene is a family run Manchester limo hire firm that cares about its customers. It provides a personal service making sure all of your requirements are fulfilled.