Driving Classes and Proficiency Tests Going Hitech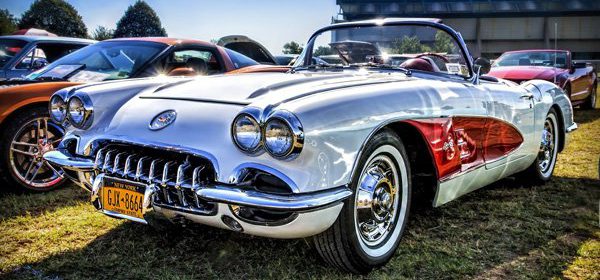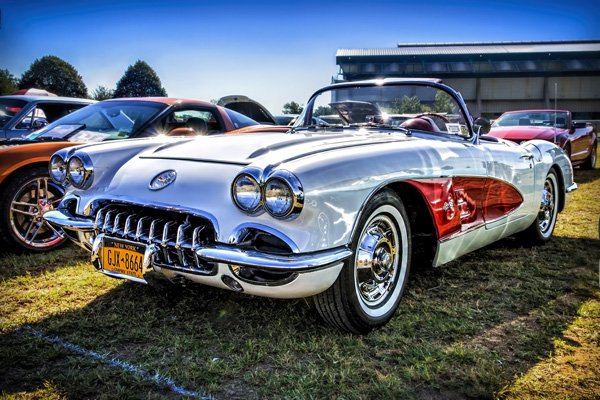 Driving Schools of Calgary and Alberta offer driving classes for various types of learners to prepare them for respective licensing examinations. There are 7 types of driving licenses in Alberta and each of them requires separate theory and practical tests.
While applying for driver's license or identification card, the registry agent will verify the identity and residency through a strict confirmation process. Anyone under the age of 18 and not married or self-supporting must provide consent from a parent or guardian (a parent or guardian must provide consent for a first time license applications or ID card)
Individuals must be legal residents of Canada and Albert. For Alberta driver's license or identification card must provide proof that there is legal entitlement to live in Canada and Alberta. If new to the province, one must apply for Alberta driver's license within 90 days of moving here.
Graduated Driver Licensing (GDL) ensures new drivers, regardless of age, get the support, skills and experience to handle the complex task of driving. The Alberta Transportation website will give detailed information on GDL program.
Course Content
Driving courses contain theory as well as practical classes. The driver training programs are comprehensive and cover so many vehicles. It can range from mopeds, motorcycles, cars, buses, semi trucks to heavy trucks. The driver training programs are ready for all vehicles and license levels.
Calgary has the reputation of top driving schools include the award-winning "A" Driving School. It has groomed thousands of outstanding drivers in its 35 years of existence. In addition to training individual drivers, its driver training extends to corporations and fleets besides e-learning programs in defensive driving techniques.
"A" Driving School made big strides without diluting its local focus. Their professionally developed curriculum for each vehicle aims hands on driver training and that is drawing new learners in hordes.
Basic License Program
The class 7 license is the stepping stone to the world of driver education. The entry level to start learning is 14 years after passing a test of knowledge test and eye fitness test plus parental consent. The aspirant must keep the Class 7 License for a minimum of 1 year from the date of issue before taking the Class 5 Basic drivers license road test. During practice driving, the class 7 driver must be accompanied by another driver who is above 18 holding a Class 5 Advanced Alberta Drivers License.
Online Driving Program
Online learning tests are used as a practice test by driving class for ensuring filtering of learners in the matter of awarding licenses. The learners get tested again and again until they acquire sufficient knowledge in the fundamentals and gain confidence to appear for the main online test conducted by the state licensing authorities. A few rejections initially will not deter the learner. The driving schools usually try the 200 questions format. To prepare for the driving school tests many online guides are available.
Driving Manual
The Driving manual issued at the time of joining a driving school is to be studied with concentration to pass the driving test online. There are G1 in some parts of Canada as in Ontario. In the G1 test, the rules of the road along with the road signs are taught and questioned on that basis. A person can make only 4 mistakes and more than 4 mistakes will invite disqualification or rejection.
Alberta's online learner's license test for Class 7 license contains 150 questions. It can be taken from anywhere. The Alberta Driver's Handbook gives all keys to pass the test. Each exam will be different. The test is flexible and can be taken as many times as possible.