What It Takes to Be a Good and Professional Limousine Chauffeur?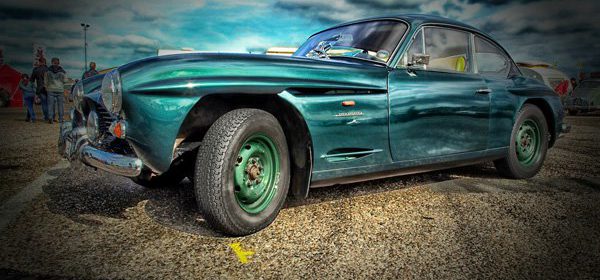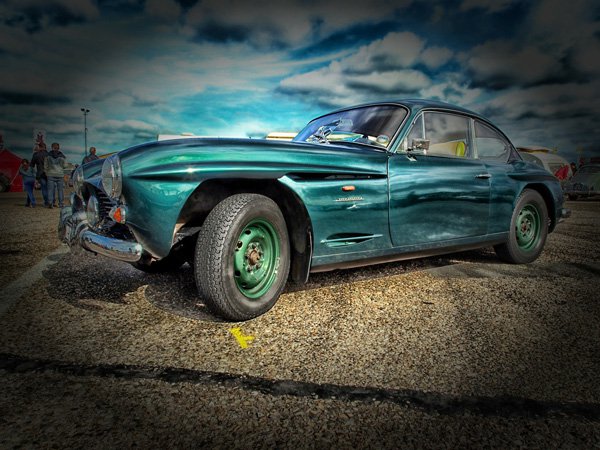 A good and professional chauffeur is qualified and skilled, capable of accomplishing his/her duties and responsibilities. Focused and completely service oriented. The word 'chauffeur' was derived form a French word stoker.Chauffeur is employed as a person to drive.Nowadays Chauffeurs are usually known for driving a Limousine, luxury sedan or motor coach. A Chauffeur is usually hired for comfort, convenience and time saving to drive party bus,wedding limo and prom limo. As we discuss about the qualities of a chauffeur, it would be also about his/her physical and personal attributes. Here are the list things one must have in order to be the good and professional chauffeur.
• Outstanding driving skills: First things first, a chauffeur should know or acquire excellent driving skills. It is the main attribute added to the qualities of being a good chauffeur. Another essential trait is that he/she must have fully insured licensed, authentically approved by the authority.
• Age: He/she should be at least 25 years of age but it could vary depending on the laws of different states.
• Physical fitness: Good hearing and good eye-sight is must. They must pass the medical examination for example they should not be diabetic as they could fall a sleep while driving.
• Disciplined: A good and professional chauffeur should behave properly. No drug and alcohol addiction. No criminal record. These things are to be avoided.
• Punctual: Always be on time. Punctuality is a must; there is no excuse for being late.
• Polite and humble: He/she should always exhibit respectful and polite behavior towards clients, opening and closing doors for them, loading and unloading their luggage is a gesture of politeness and humbleness.
• Uniform: Chauffeur should be properly and fully uniformed in black suit or tuxedo with gloves and hat while he is driving limo,it flaunt the style and the elegance.
• Trained and extra skilled: A good and professional chauffeur should go under the Defensive program to train them in evasive and defensive driving techniques and traffic laws. Other extra skills that a chauffeur should posses are map reading and route planning skills to reach the intended destination. Some of the other skills that he/she should acquire are
I. Geographical knowledge: He/she he should be well aware of all the locations, all the routes, good and happening places (for the tourists).
II. Language: Language is a tool of communication. So additional knowledge of other languages after your native language will be cherry on the cake. It will make it easy to have conversation with clients from foreign lands.
III. Safety: A good chauffeur should know the security driving techniques and be familiar with first aids, accident scene instructions and terrorism awareness (if any exists); basically providing a secure environment for the clients.
IV. Mechanical skills: To deal with breakdowns, punctures and other mechanical problems. Of course you do not want your clients to wait in wedding limo getting late for their wedding ceremony.
• Flexibility: Flexibility here means adapting yourself to a wide variety of situations and holding the ability to calm a stressful situation.Enjoy working with the people may be getting along with the people in party bus limo encouraging them to enjoy the Ride.
• Respect privacy: Respect your client privacy. Do not act like a third wheel.It is not cool when some one is staring or hearing others private conversation.It completely feels like being under the surveillance.
These are some of the necessary qualities any chauffeur should hold in order to make themselves competitive and presentable in the limousine transportation industry. A good and professional chauffeur are hired here in Denver limousine to reach the client's expectation