Aspiring to own an exotic or luxury vehicle?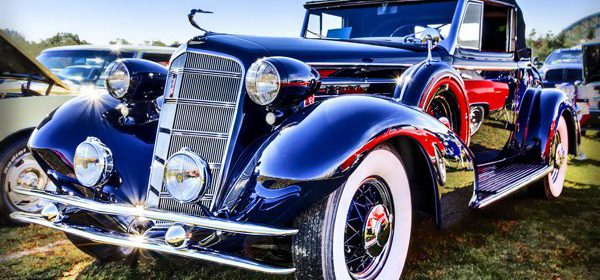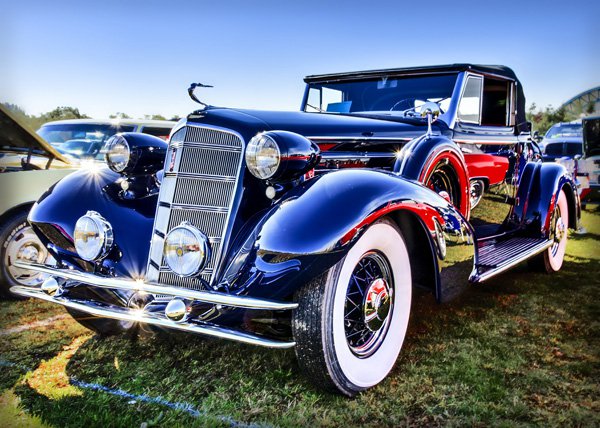 ASPIRING TO OWN AN EXOTIC OR LUXURY VEHICLE?
Insider Insight on the exotic and luxury vehicle market
In an exclusive interview with Investment Cars in Bryanston, a leading supplier of exotic and luxury pre-owned vehicles, gives you the in's and out's about making that dream come true.
Clive Hendrikz, Investment Cars Sales Executive, multiple Porsche owner, 25 years in the exotic car business, answers our questions…
When shopping around for an exotic or luxury vehicle, what should be the prime consideration?
Deal with a reputable supplier, especially if it's for a pre-owned exotic or luxury vehicle. Investment Cars is backed by a big group, Combined Motor Holdings Limited. Our vehicles are thoroughly tested for peace of mind and we can arrange extended warranties, financing, insurance, the works.
What exotic and luxury cars are popular with the X & Y Generation?
Sporty, affordable and stylish vehicles such as the BMW 320 or 335, the Audi TT RS Coupé for the Audi enthusiasts and the Porsche Boxster 987S is especially popular among women. I did have a 22-year old drive out here yesterday with a more distinguished vehicle, the Mercedes-Benz C180, but safety was her prime concern. 
Describe your clientelle and his/her shopping style?
When a client walks in here, he/she already has a vehicle in mind. If he's shopping for a Ferrari, he's sure to be a Ferrari enthusiast. He buys what grabs him!  He knows his brand and has done his homework. 
So, they won't just walk in here and buy any vehicle on impulse?
No, he's done a lot of research on the internet, consulted Auto Trader and other car magazines.
What about a new client?
We always guide new clients.  We don't want to steal his/her dream but credit checks and financing will ultimately be the determining factor.
Can a new client walk in here and test-drive a Lamborghini for instance?
No, test-driving a vehicle will require credit checks and finance approval for that particular vehicle.
What's the most influential purchasing factor apart from body style and specification of a performance?
The prestige it carries. A guy will buy the Lamborghini Murciélago LP 640, (with a price tag of nearly 3 Million Rand, pre-owned, 2008 model) to show off to his mates that he has money with a capital M.  The Porsche Prestige is the epitome of affluence, together with reliability, comfort, speed and style.  Also, the state-of-the-art luxury sound systems, dual-zone climate control air-conditioning, satellite TV, computer, bluetooth, navigator etc…
Any other factors?
Absolute driving pleasure!
The sight, sound and smell of an exotic sports car doing what it was designed to do will shake any potential lethargy out of your day.  The Ferrari F430 F1, with 490 hp @ 8500-rpm power is the ultimate sports car indulgence.
The price tag for these vehicles?
For the Ferrari F430 F1, 2008 model, pre-owned, you're looking at 2 Million Rand. The Porsche Carrera S Tiptronic, 1999 model, pre-owned, about  R500 000 Rand.
Do you organise financing for all these vehicles?
Yes, but often our clients pay cash for a 2 Million or 3 Million Rand vehicle.
What if a new client can only get R100 000 finance approval, any hope for an exotic car?
Yes, for instance, the Porsche 944S2 Cabriolet, 1989 model, can carry a price tag of R100 000. A Porsche enthusiast's dream – absolute luxury! 
What about insurance on such a vehicle?
Limited, so you'll need balls to take that risk.