A Beginners Guide to Classic Car Restoration Volume #3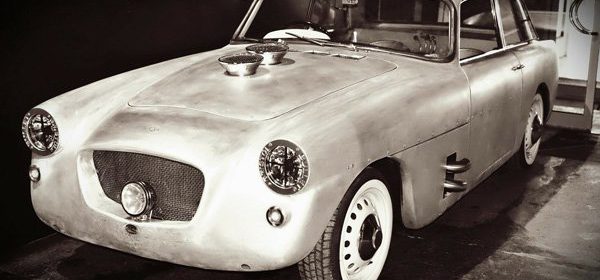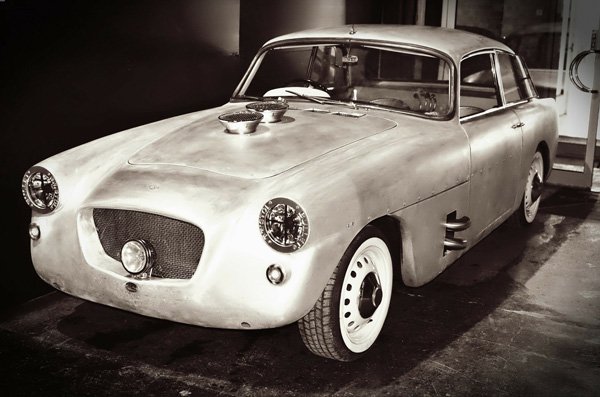 Here is the continuation of A beginners guide to classic car restoration; in the last installment we had just finished checking the panel gaps on the doors of the car.
This next check will be the last one before we move on to the tare down process, I have already done a lot of articles on the tare process in the past, so I will not delve into that again. Here we are going to check the gaps around the trunk or (Deck Lid ) opening.
Just like all of the other gaps that should be uniform and should be 1/16″ to 1/8 inch wide. If they are not this could indicate one of two things, either you have a bent hinge, or the car has been hit in the rear.
Well guys an girls that is it for this guide, I hope that this has helped you with the process of restoring your classic car; the inspection process is all about building the first parts list for your car restoration process, it will not be the last list that you will build you will be ordering parts all the way through the restoration process.
In the end a hope this article will help some of your get your classic cars restored and on the road. That is my goal with these articles.
I always aim to help you get your classic car projects done, and in a way that you can be proud to drive it.
I'd love to hear from some of your about these articles, and how I can help you more. Rather it's with articles more directed at a certain part, or parts of the restoration process or just general help.
I will be glad to write articles about the areas of the restoration process that will help you the most.
That is what these articles are all about; they are about you and your classic car, and getting your car restoration done and on the road.
So please be sure to stop by the sight below and let us know what we can do to help you get your classic car restored and on the road.